Bye for now, London!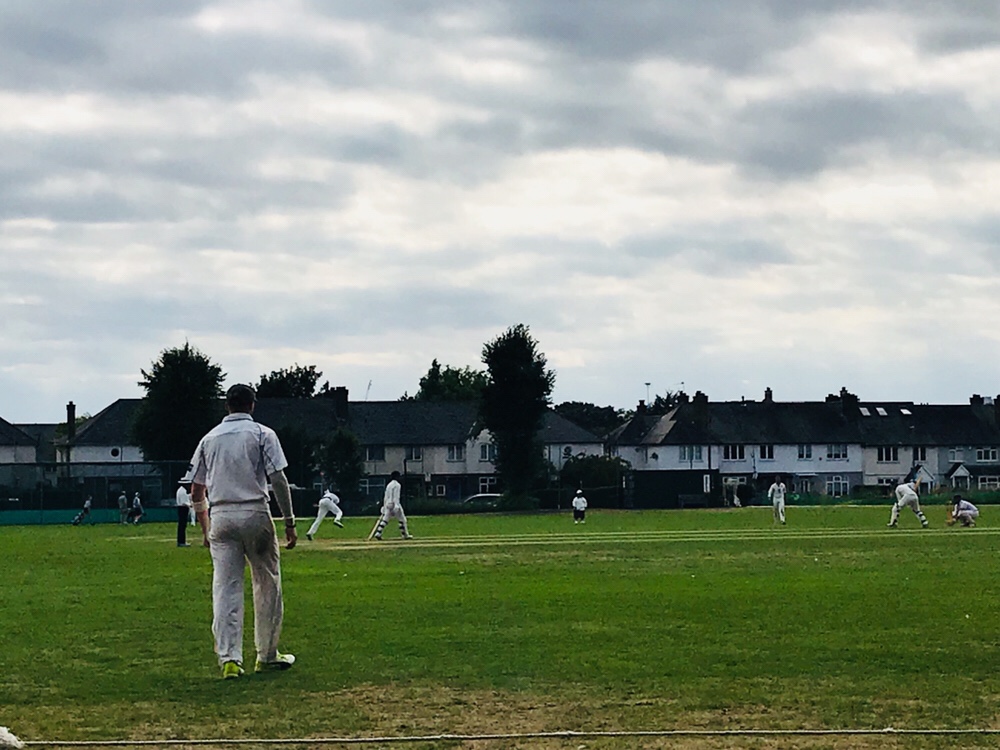 I haven't written a whole lot about this on my blog so far. Isabell and I are going away on a journey. A long journey!
For the better part of this past year, Isabell and I have been planning a 6 months long trip. You can head over to Isabell's blog to read about our preparations.
I don't really have much I want to say with this blog post other than – I can't wait!
We had been thinking about doing this for some time – taking some proper time off to travel around parts of the world that we haven't seen before. Not only do I look forward to seeing places like Sorong in Indonesia, Pokhara in Nepal or Angkor Wat in Cambodia, I also look forward to taking cooking classes with the locals we will stay with along the way.
But probably the most exciting thing, to be honest, will be to learn new things about myself and about my best friend and wife. Living 6 months out of a backpack together will be both fun and challenging, I'm sure.
Today was the big packing day. All our stuff, except our backpacks, are in boxes now. We will hang out in our empty flat for another two nights before enjoying a few days in Brighton, just ahead of the big flight next weekend.