Where do you go to find inspiration?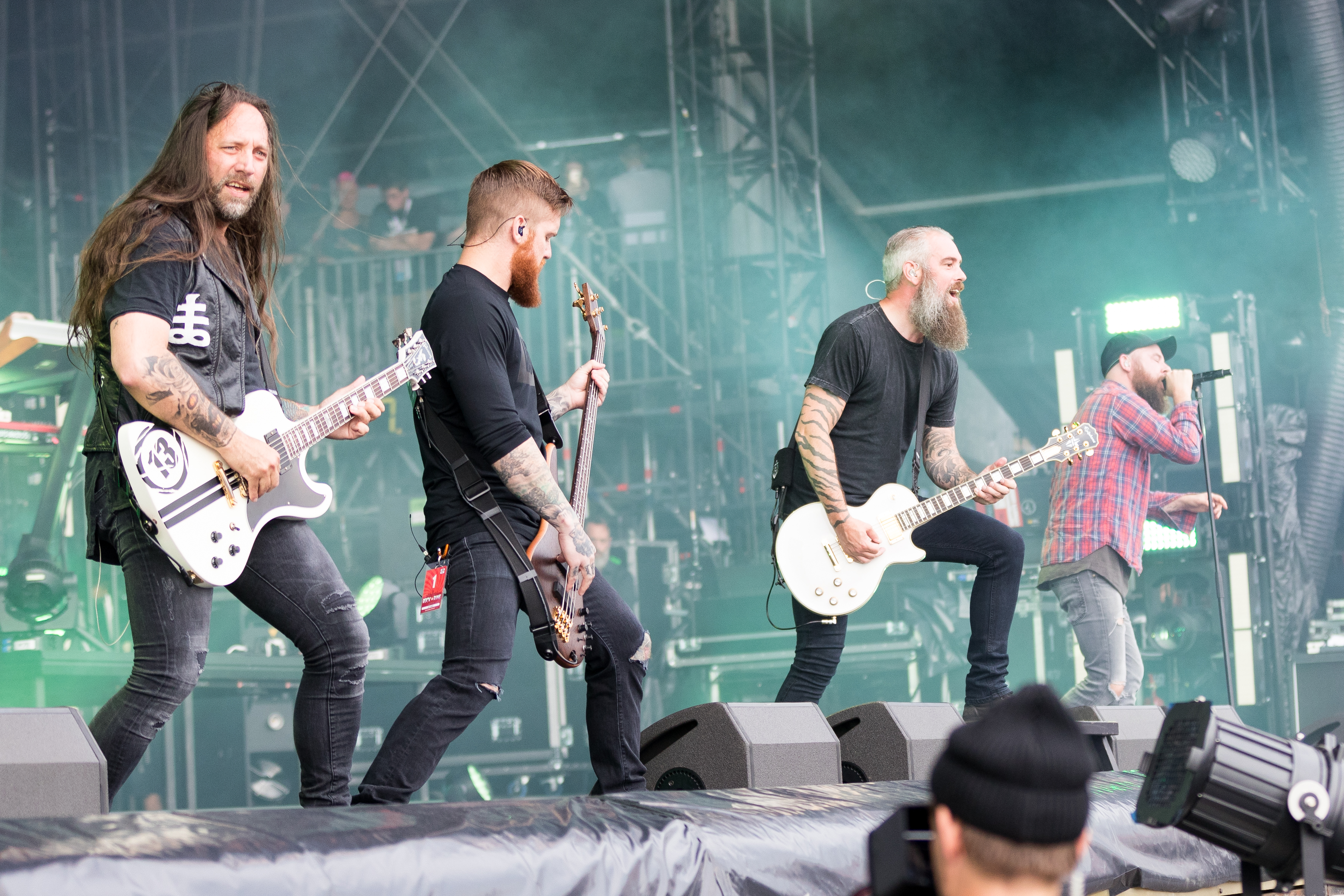 Inspiration is such an important thing to me. That, together with love and passion is what gets me up in the morning and what makes me try to achieve what I want to achieve.
Where do you go to find inspiration? We all find it in different ways, in different places. Personally, I find myself turning to things that bring emotions to the surface, like listening to music or an inspirational talk. Something else that works well for me is to go outdoors for a workout which allows me to clear my head and make room for more inspiration.
I thought I'd link to two things that gives me inspiration. First, almost any song from one of my all-time favourite bands, In Flames, will give me inspiration in one way or another. In the past few weeks I've had this particular song on repeat a couple of times:
https://www.youtube.com/watch?v=mKG8BR292oo
Second, when it comes to finding an inspiring person I often turn to Rich Roll. I can happily attribute a lot of my inspiration in the past 2-3 years to him and the topics he often writes or talks about, such as athleticism, nutrition and life-style:
https://www.youtube.com/watch?v=dPk\_jP78Sdk
Credit for the featured photo goes to Sven Mandel, originally published on Wikipedia.