Fixing my fixie
Isabell and I have decided to go travelling for 6 months later this year. And in order to have fewer and less expensive things to put away in storage, I recently decided to sell my racing bicycle. This also means that I will focus more on running this year to stay in shape. But don't worry, I still have my fixie bike that I've been sorting out today, in the sun. Here's a short description of what I've done along with a picture gallery.
My old bike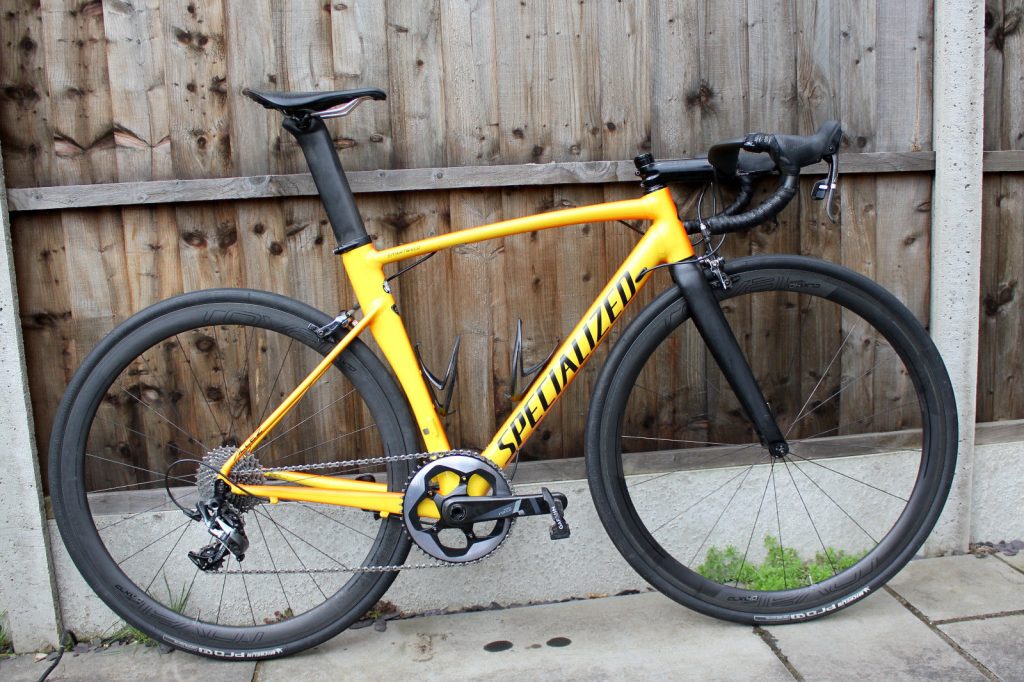 Here's the racing bicycle that I sold. I was a though decision, because I really loved this bike. It's a Specialized Allez Sprint with SRAM Force 1x single chain ring, Specialized Aerofly handlebars and a Zipp 130mm stem. I had two wheel sets to this bike, Roval CLX40 and Roval CLX64.
My fixie bike
Since my fixie is now my only bike, I've upgraded a few parts to make it better suited for the occasional long ride. I will post more photos once it's fully assembled again!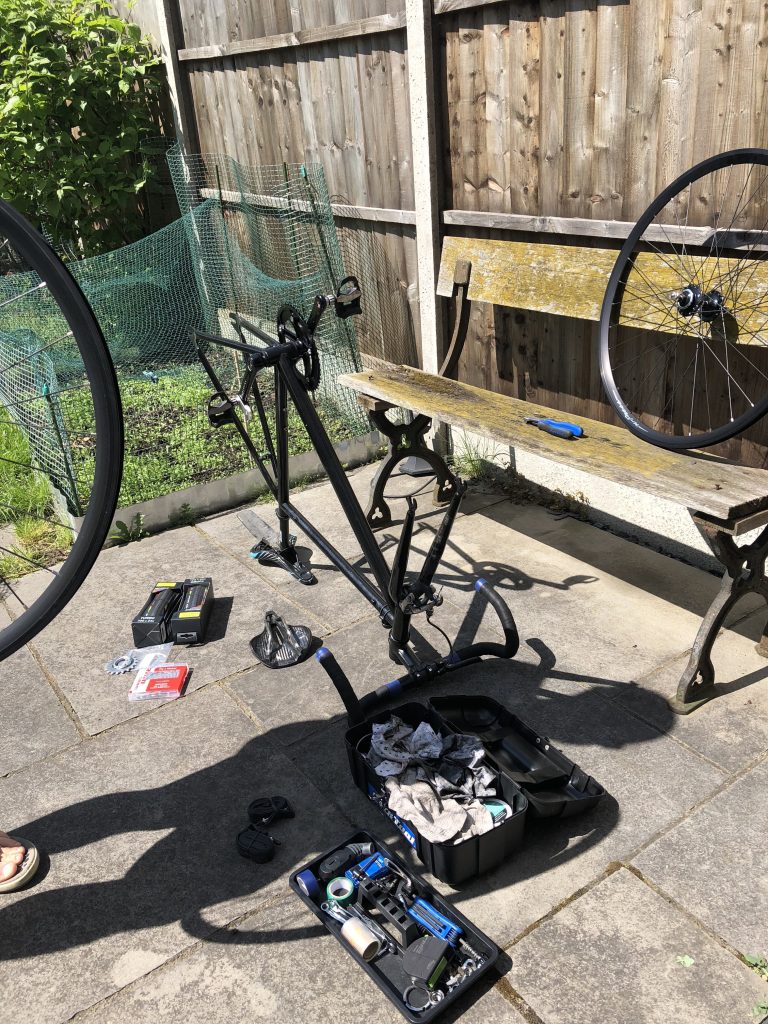 Here's my fixie bike taken apart into pieces.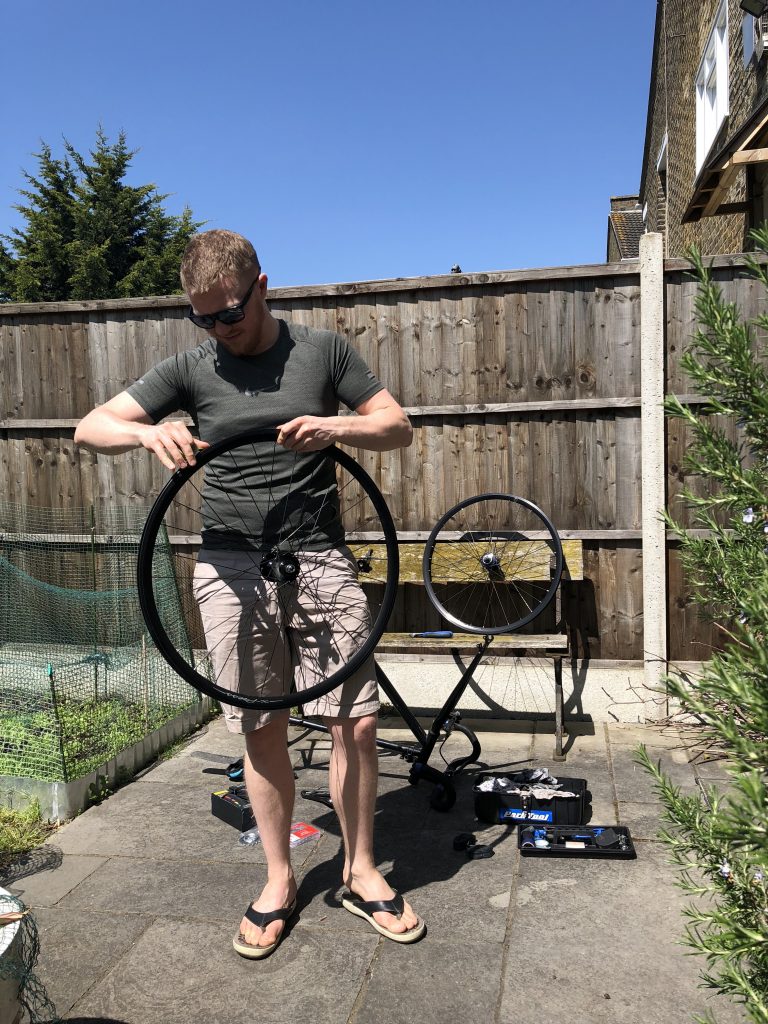 Preparing the new wheels.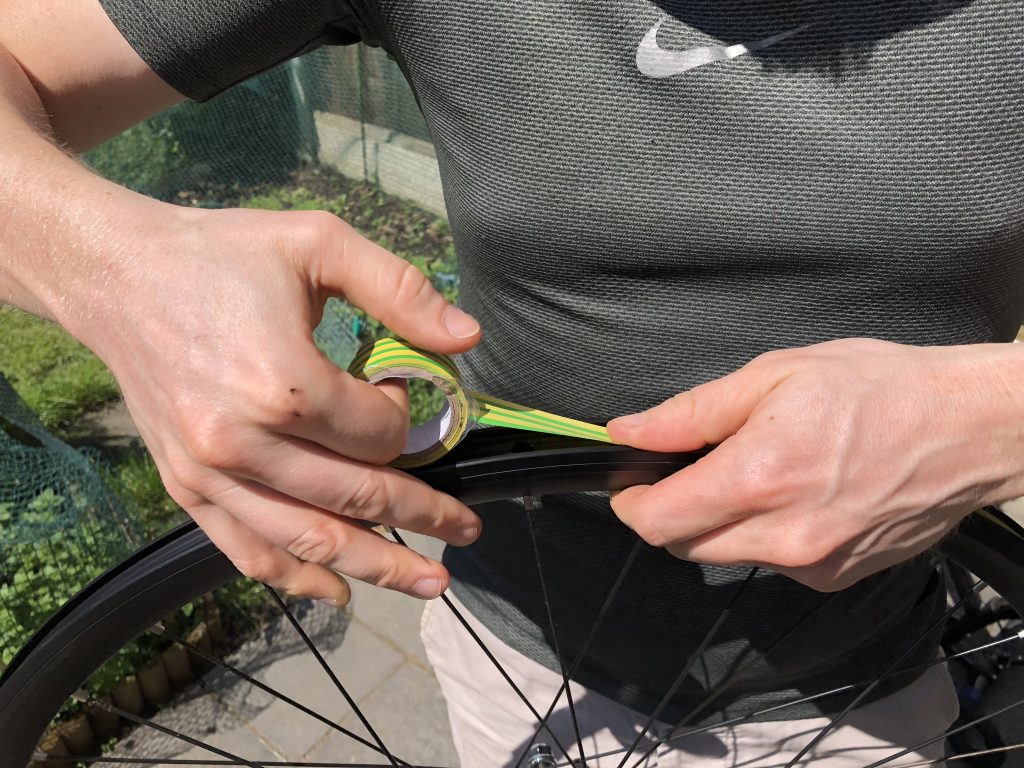 Applying rim tape during my first attempt. I later turned to proper rim tape since I punctured a tube before even pumping it up.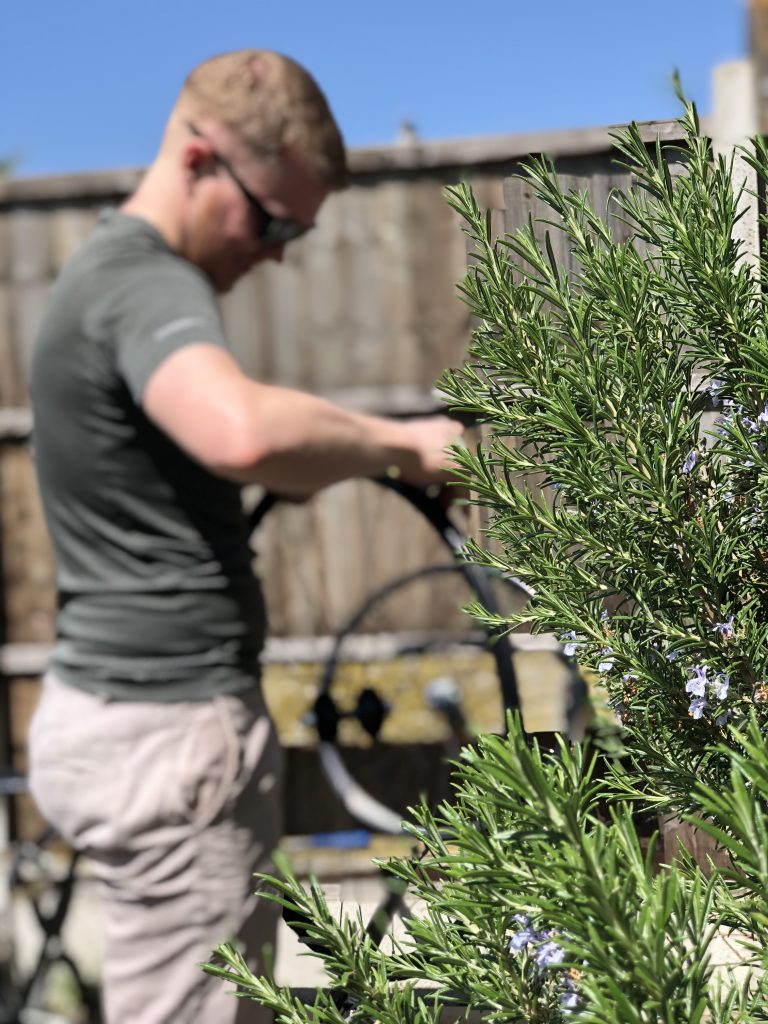 It was a really beautiful day in the garden. The rosemary bush in the garden is looking great with iPhone 8's portrait mode!