What's the future of web content management?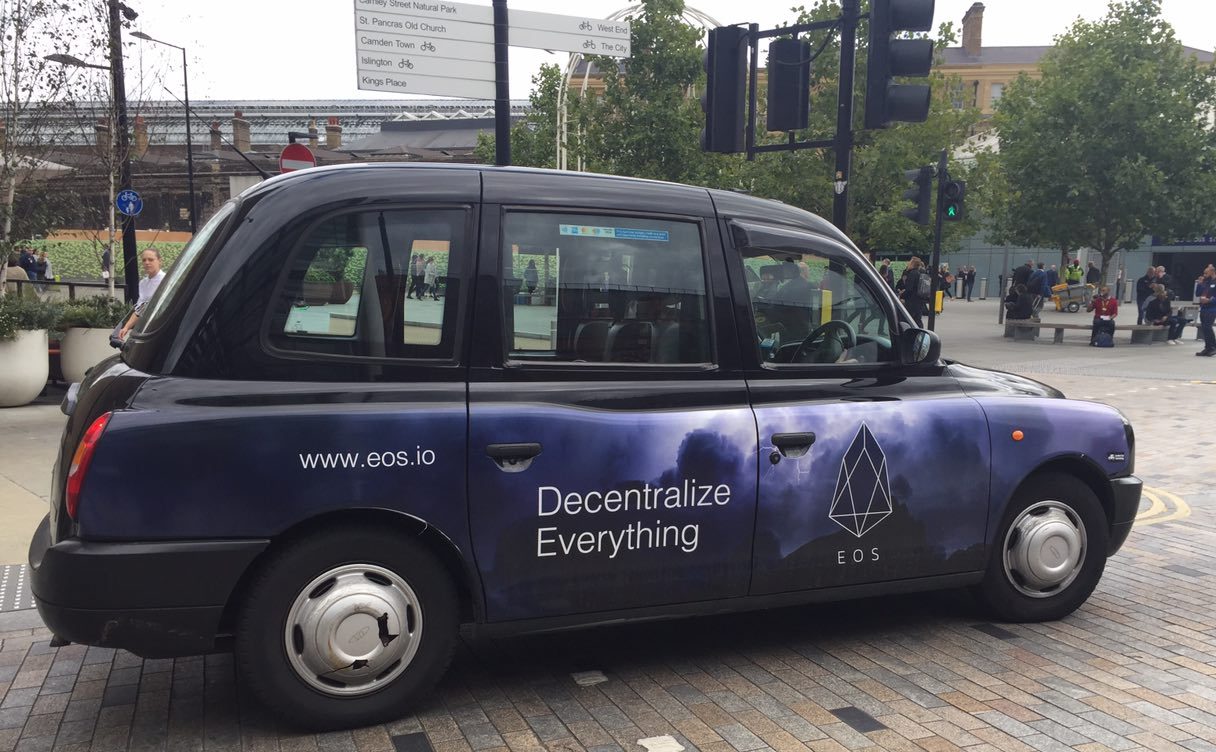 In about 3 months I'm celebrating 10 years as a member on drupal.org. That's about when I started my professional career as a freelance web developer. It's been such a great ride, Drupal and our community have truly changed my life. It's been fascinating to be part of an industry that has changed an incredible amount over this time. In this post I'll take a look how things have changed and what the future might look like.
The genesis and custom era
The need for a web CMS came from growing complexity of maintaining static HTML sites with tools such as Microsoft FrontPage or Macromedia Dreamweaver. That was at the very end of the 1990's, when I began learning HTML. But the the true genesis era for the web CMS started in the early 2000's. This was before my professional career, but I was already building bespoke CMS solutions for friends and local sport clubs using plain PHP. Building fully custom applications was very common throughout the early Web 2.0 era that started around 2004-2005.
But as the industry grew and demand increased custom solutions became too expensive and inflexible to maintain, and organisations started tuning to more widely used web CMS products.
The product era
Fast-forward a few years, through the thick of Web 2.0 to around 2009-2010, and pretty much every organisation were suddenly online and with relative ease hosted their own cheap CMS tools. Due to this, the act of publishing content had become commoditised, but still the CMS stood in the centre of most online marketing strategies because features and functionality were the differentiating factors.
Most web CMS had become relatively easy to install and deploy, often with some out-of-the-box functionality. Products that came out strong from this era were, for example, Drupal, Wordpress.org and Sitecore.
The subscription era
Hosting subscriptions
I believe this is the current era of web CMS. Hosting your own CMS product is no longer the norm, instead organisations are renting or subscribing to systems where the hosting is already managed. If you do host a CMS product yourself, it better be built on easily accessible and proven components with as little custom technology as possible, or it'll be too expensive for the low margins of online publishing and marketing.
Products that excel in this current era of subscribed products are the likes of hosted Wordpress.com, Medium, Squarespace and Wix, or managed decoupled platforms such as Contentful.
Content subscriptions
Further, content publishers and marketers focus much more on content quality as the differentiating factor, rather than technologies that quickly are becoming commoditised. But every company doesn't have a team of talented content producers. This is why subscription platforms such as Contently, NewsCred and Percolate do really well at the moment by focusing on the creation of structured and adaptive content along with the provision of content marketplaces that enable publishers to buy or subscribe to content with higher quality that target their audience with better accuracy.
What's next?
Innovation is often defined by disruption through disintermediation. The latter means, removing middle-men or unnecessary processes from an existing process. I believe this is the future of web content management, i.e. disintermediating middle-men in both hosting and on content marketplaces.
What's the benefit? Lower costs and higher profit margins. That's huge for online publishing where margins are usually very low.
Disintermediate managed hosting
The idea would be that as computing power and storage are commoditised, web applications could be hosted everywhere and nowhere. That is, decentralised across a gigantic network of computers, which in turn become cheaper for the publisher thus increasing margins. This can be done in various ways, semi-decentralised with Amazon's Lambda and S3 or fully decentralised with Swarm.
Disintermediate the content marketplace
Middle-men like NewsCred and Contently, that take commission for running content marketplaces, can be disintermediated by creating a peer-to-peer marketplace for content. This can be done with decentralised payment technologies like Ethereum.
Photo credit goes to Isabell Schulz. The photo was taken in central London, September 2017.